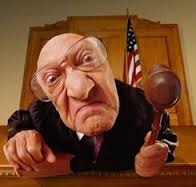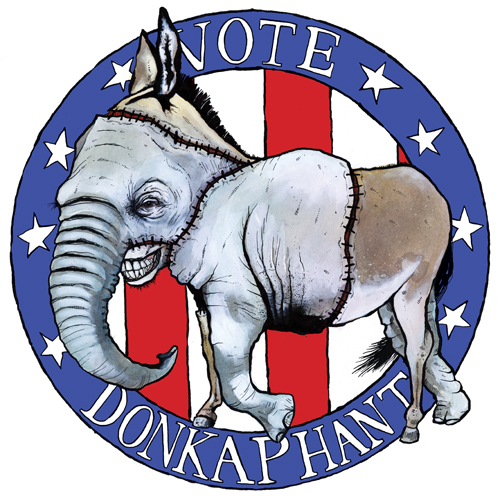 "I know no safe depositary of the ultimate powers of the society but the people themselves; and if we think them not enlightened enough to exercise their control with a wholesome discretion, the remedy is not to take it from them, but to inform their discretion by education. This is the true corrective of abuses of constitutional power." - Thomas Jefferson
---
---
NLA FOUNDERS ARE HOLDING A SEMINAR
ON DECEMBER 4th IN DUTCHESS COUNTY NY
---
---
If we fail to educate our Sheriffs and ourselves now! America cannot survive because,
"An enlightened citizenry is indispensable for the proper functioning of a republic. SELF-GOVERNMENT IS NOT POSSIBLE unless the citizens are educated sufficiently to enable them to exercise oversight. It is therefore imperative that the nation see to it that a suitable education be provided for all its citizens." – Thomas Jefferson
DONATE TO OUR "CAMPAIGN FOR CONSTITUTIONAL SHERIFF'S GOAL" – 3106 books to 3106 Sheriffs!
TO BUY YOUR SHERIFF THE BOOK "GOVERNMENT BY CONSENT"
TO BUY YOURSELF THE BOOK "GOVERNMENT BY CONSENT"
---
---