Information & Contacts
Courtrooom Observers Director: Terence
201-897-0051
Courtroom Observers Co-Director: Karl Appel
518-300-3655
Request Courtroom Observers
If you would like to make a request for Courtroom Observers, click below and fill out the form
https://www.nationallibertyalliance.org/courtroom-observers-request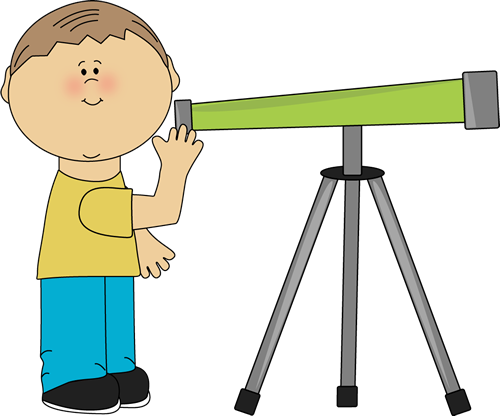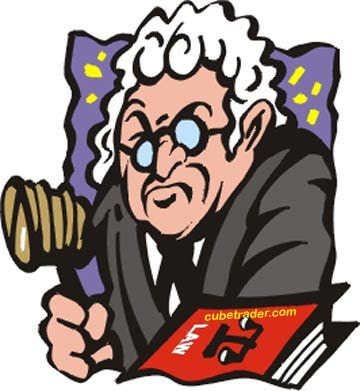 COURTROOM OBSERVERS CHECKLIST
VIOLATION: HARASSMENT AND/OR SEIZURE OF: (A) POCKET CONSTITUTION; (B) JURY NULLIFICATION HANDBOOK
VIOLATION:  FAILURE TO ALLOW FILING OF DEFENSE PAPERS
VIOLATION:  JUDGE/PROSECUTOR FAILURE TO PROVIDE AND INCLUDE FINDING OF FACT WITH DENIAL OF DEFENDANT/S PAPERS
VIOLATION:  FAILURE TO ALLOW JURY TRIAL
VIOLATION:  FAILURE TO RECOGNIZE AND FOLLOW THE CONSTITUTION, TREASON AGANST THE CONSTITUTION
VIOLATION:  FAILURE TO PRODUCE VERIFIED COMPLAINT OF DAMAGED PARTY
VIOLATION:  FAILURE TO PRODUCE DAMAGED PARTY
VIOLATION:  FAILURE TO ALLOW CROSS EXAMINATION OF DAMAGED PARTY
VIOLATION:  FAILURE TO MEET ELEMENTS OF COMPLAINT
VIOLATION:  FAILURE TO PROVE JURISDICTION AND OPERATE IN UNKNOWN JURISDICTION
VIOLATION: FAILURE TO SHOW THE NATURE AND CAUSE OF CHARGES
VIOLATION:  FAILURE TO ADDRESS PROPER PARTY ON COURT DOCUMENTS, PER STYLES MANUAL (ALL CAPS) PEOPLE NOT PERSONS!
VIOLATION:  POLICE CANNOT BE A WITNESS AND COMPLAINTANT AT THE SAME TIME, THERE MUST BE VERIFIED COMPLAINT OF DAMAGED PARTY.
VIOLATION:  TRAFFIC TICKETS ARE NOT JAILABLE OFFENSES, ONLY VIOLATIONS UNLESS DAMAGE TO PERSONS OR PROPERTY.    
VIOLATION: PREFORMED SUMMARY JUDGEMENT
If you are told that you cannot video tape a session, and to turn off your video recorder, we urge you to comply, after telling the person telling you to turn it off that they are violating your rights. If you can keep the audio going without discovery, that's GREAT, but don't risk getting locked up or physically injured. Take the best notes you can.
Courtroom Observers Call Recordings