WEEKLY "OPEN FORUM" CALL
EVERY MONDAY 9 PM EASTERN - MIDNIGHT


PRESS *6 TO MUTE/UNMUTE, then 1 to get into the queue.
CLICK HERE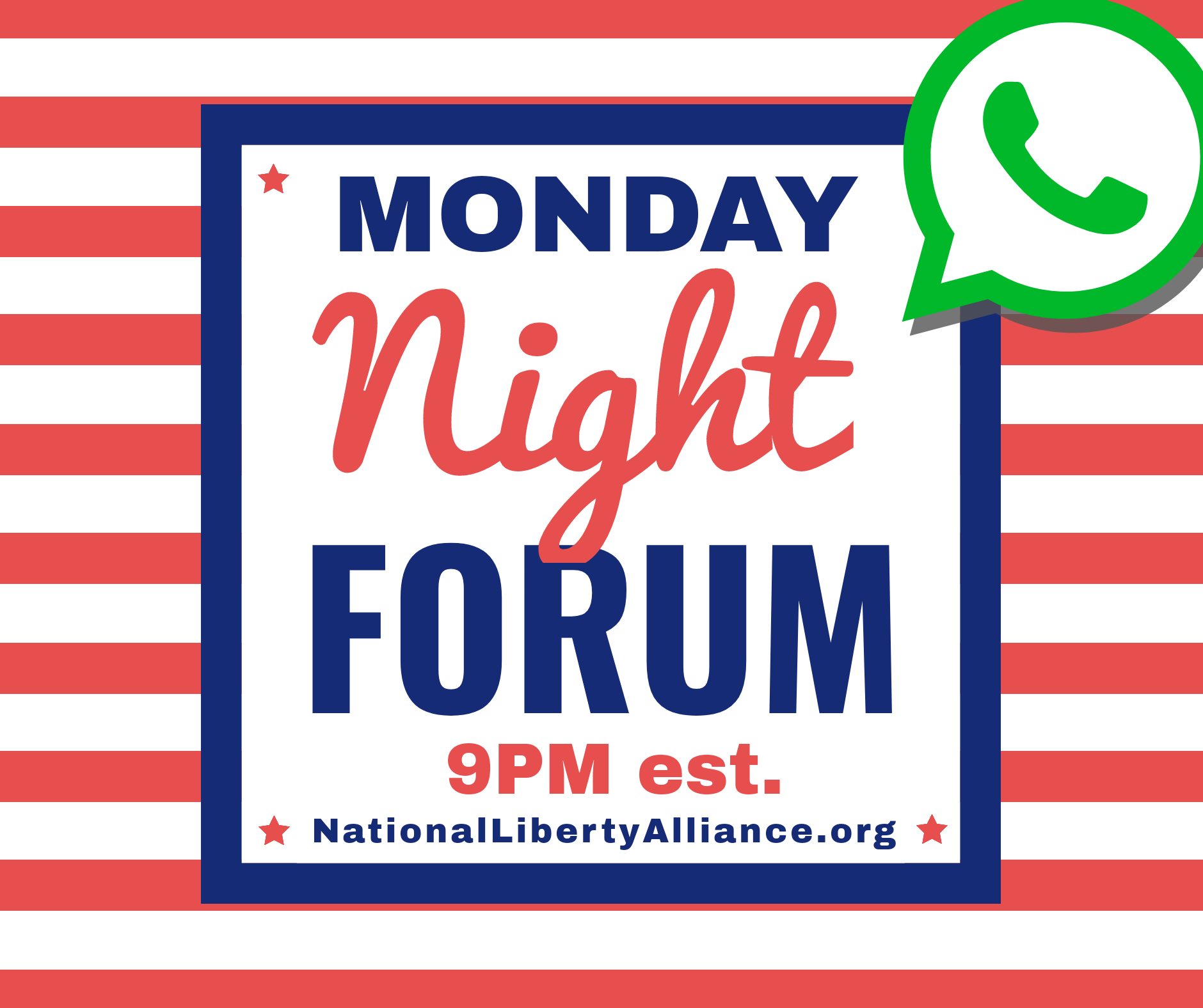 TO LISTEN VIA ONLINE RADIO
We use an online radio service called Spreaker.

NLA'S PAST WEEKLY RECORDINGS CAN BE FOUND BELOW

---
CLICK BELOW FOR INFORMATION FOR OTHER NLA CALLS

---
---
Monday Night Recordings
To download audio "Right Click" the audio and click – "Save Link as…" to a file on your computer.
Monday Night Transcriptions
Monday Night Lyrics
Post Link & Text to Facebook: